Real christmas trees
FREE delivery*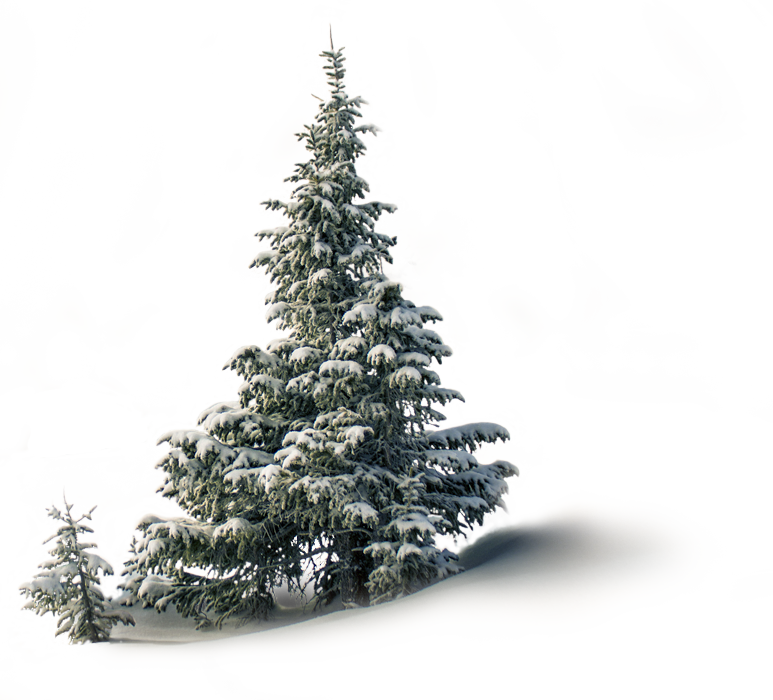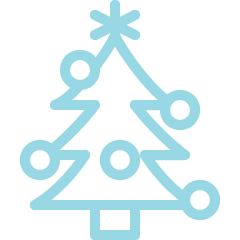 Choose your tree
Spruce & Nordman Non Drop Trees. Great Quality at prices for everyone!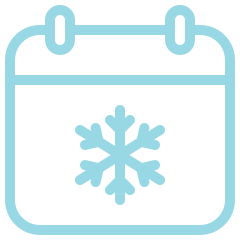 Open 7 Days Week
Open right up-to Christmas Eve, 7 Days a Week!
Free Easy Parking

Get free delivery
FREE Delivery of your tree in Hatfield. Take away the stress of getting you tree home!

celebrate christmas
Browse our Christmas Shop for Decorations & Christmas Goodies!
Hatfield Christmas Trees at
Hatfield Garden Village Stores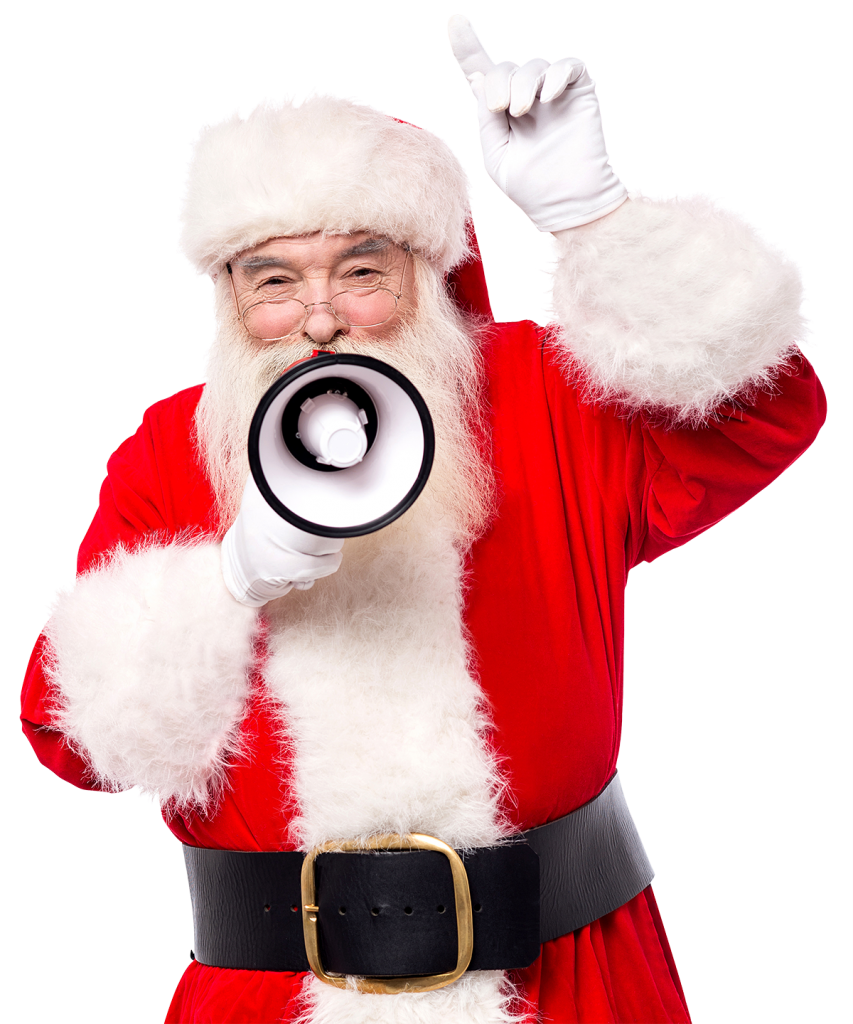 FREE Delivery* Or Pick & Go!
We offer a FREE delivery service when you buy one of our quality trees. Free delivery is in Hatfield. 
Or
Free parking-Browse our trees and pick and pay and we will net for easy handling and load your car.
What Our Customers Say About
Our Trees & Service
Good service, delivered for free, even brought it into back garden for me, will definitely be back!
Best tree i have had, excellent quality, didn't hardly drop a needle. Highly recommended.
Lovely shaped tree & friendly service. Better than buying from a big store, nice to support local shops
Noting beats the smell of a fresh Christmas Tree! Tree looked great! See you next year.
Free easy parking, we deliver free or load your car!
1-3 Manor Parade, Hatfield
AL10 9JS