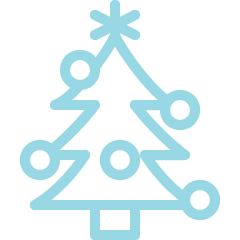 Choose your tree
Spruce & Nordman Non Drop Trees. Great Quality at prices for everyone!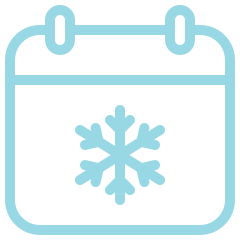 Open 7 Days Week
Open right up-to Christmas Eve

Get free delivery
FREE Local Delivery of your tree. Take away the stress of getting you tree home!

celebrate christmas
Browse our trees with social distancing in place or contactless delivery.
FRee Delivery in hatfield
Open again christmas 2022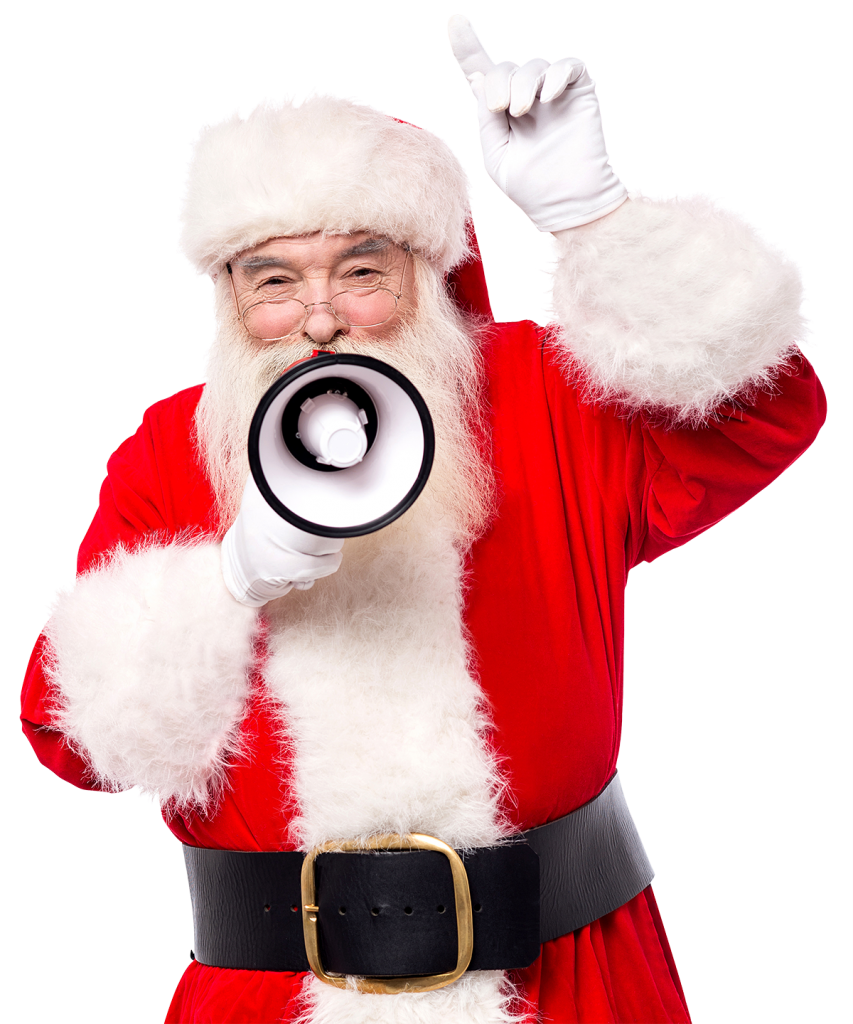 FREE Local Delivery* Or Pick & Go!
We offer a FREE Contactless delivery service when you buy one of our quality trees. Free local delivery. 
Or
Free parking-Browse our trees and pick and pay and we will net for easy handling and load your car.
What Our Customers Say About
Our Trees & Service
Good service, delivered for free, even brought it into back garden for me, will definitely be back!
Best tree i have had, excellent quality, didn't hardly drop a needle. Highly recommended.
Lovely shaped tree & friendly service. Better than buying from a big store, nice to support local shops
Noting beats the smell of a fresh Christmas Tree! Tree looked great! See you next year.
Free easy parking, we deliver free or load your car!